Multimedia Broadcasting 1-2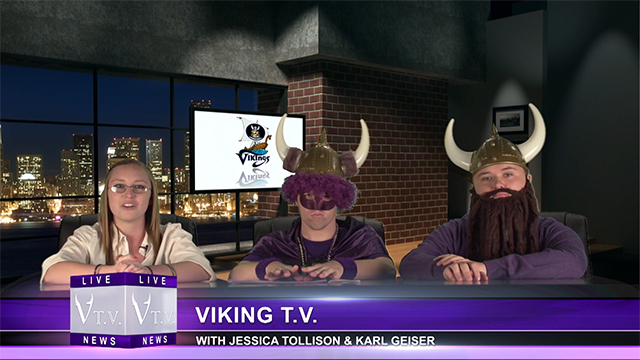 Ever thought of yourself as a broadcasting anchor? Or maybe behind the scenes operating a control room during a live broadcast? Or perhaps an assistant director? Would you like to work on commercials and public service announcements to help change the school culture and entertain your friends? Or maybe your dream is to work on a big movie? If so, join our team by marking Multimedia Broadcasting 1-2 on your ballot!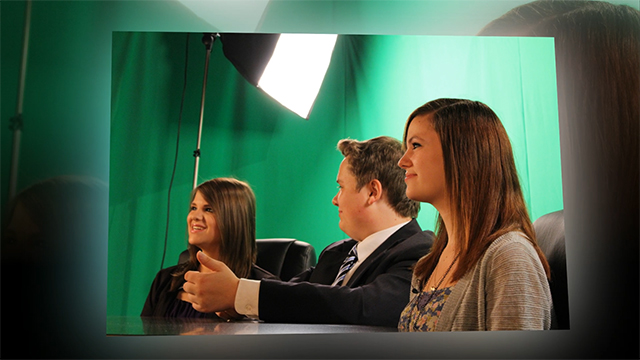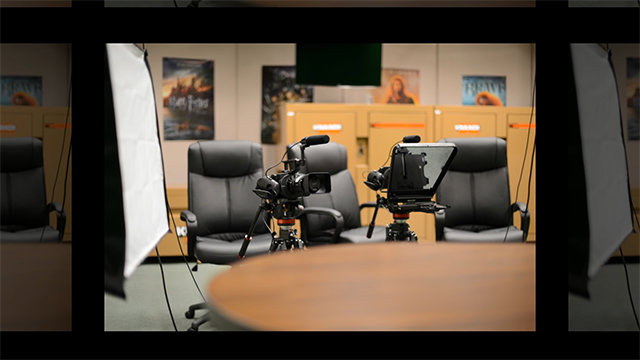 This course series explores the advanced commercial and industrial aspects of video production. Students will explore the interaction between the video industry and the business community. Students will produce field and broadcast productions to help benefit the school, its students and staff, the district, and the community. Students will develop the skills and knowledge to be creative partners in industry while building capacity for employment in all areas of the creative workforce. Students will also engage in numerous cross-curricular video and television/broadcasting production projects, supporting learning in their core classes through media and technology.
Some of the advanced skills to be explored include linear and non-linear editing, video camera techniques, software and techniques, television/broadcast production, studio based and field production, digital storytelling, digital animation, special effects, production staging, set design, technical organization, audio techniques, specialized lighting techniques, storyboarding, planning, scripting, screenwriting, directing talent, and business ethics.
This course gives students the opportunity to acquire the technical knowledge and requisite skills needed for successful entry level employment in the broadcasting industry, the motion picture industry, other media related occupations, and/or advanced post-secondary studies.
Certifications: This course will help prepare students for these industry recognized certifications: Adobe Certified Associate and Adobe Certified Expert.