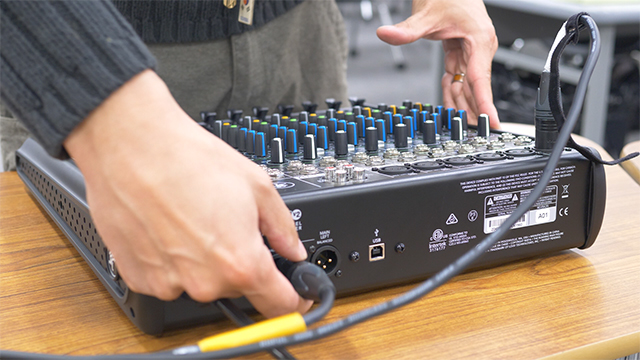 Are you ready to capture sounds and music? Studio recording is the course that will teach you the skills you need to create professional level audio recordings! Learn to use the tools of the audio trade, and work together with musicians to create original works of art. This course will open the doors for you to become an audio professional by making a portfolio of work to impress prospective employers and clients.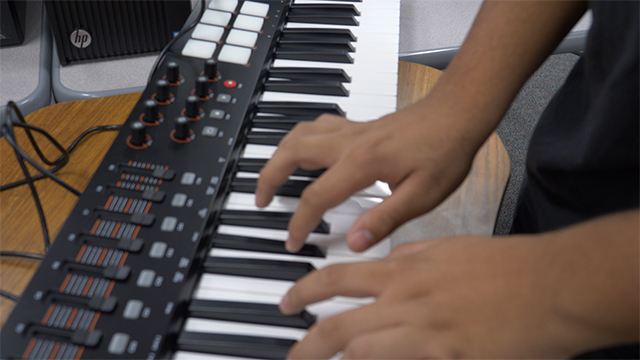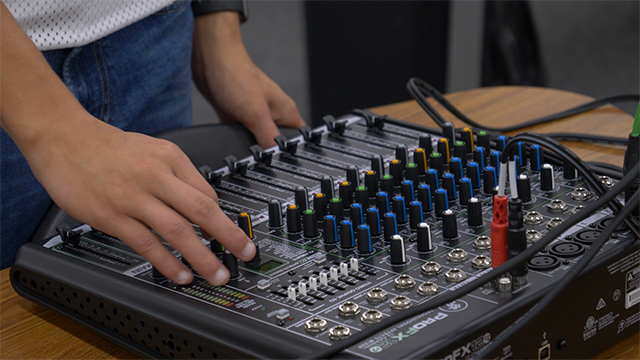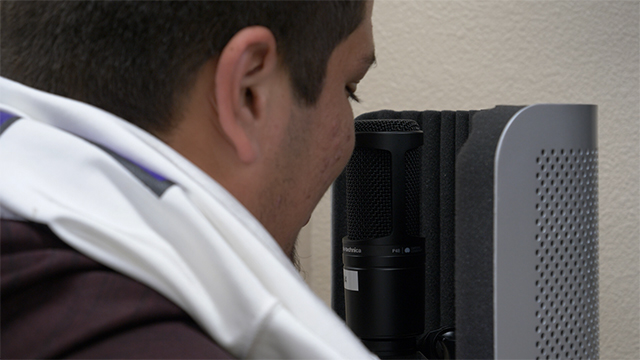 Some of the amazing topics we'll study in this course include an introduction to recording equipment, milestones in recording techniques, microphone technology and placement, audio signal paths, mixing audio signals, effects on audio signals, recording studio workflow, recording studio etiquette and professionalism, effective workplace communication, live sound recording, career and industry, portfolio generation, and much more.
Studio Recording gives the student the opportunity to acquire the technical knowledge and requisite skills needed for successful entry level employment in media related occupations and/or advanced post-secondary studies. It provides training in the study of recording equipment, cultural and technical milestones in recording techniques, microphone types and placement, audio signal paths, mixing and treating audio with hardware equalization, studio recording workflow, studio etiquette with professional clients, troubleshooting common audio problems, as well as studio based and field (location) audio recording techniques. Course content is structured through lecture-laboratory experiences as it relates to individual and group projects. Each student will complete a portfolio of his/her work.